360-DEGREE VIDEO
We have a great team of 360° video filmmakers that will work on putting together your content, products, ideas and visions in 360° panoramas so your customers can immerse themselves in your virtual world using your own personalized headsets.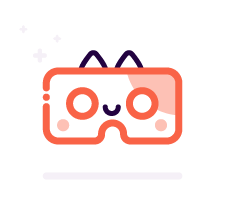 Send us your brand colors, images, logos, campaign message, etc. and we will create a personalized VR headset just for you!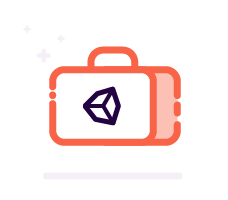 VR/AR PRODUCTION
We have a very skilled group of young Unity developers based in NYC who've worked on some remarkable & high-quality VR/AR games & apps.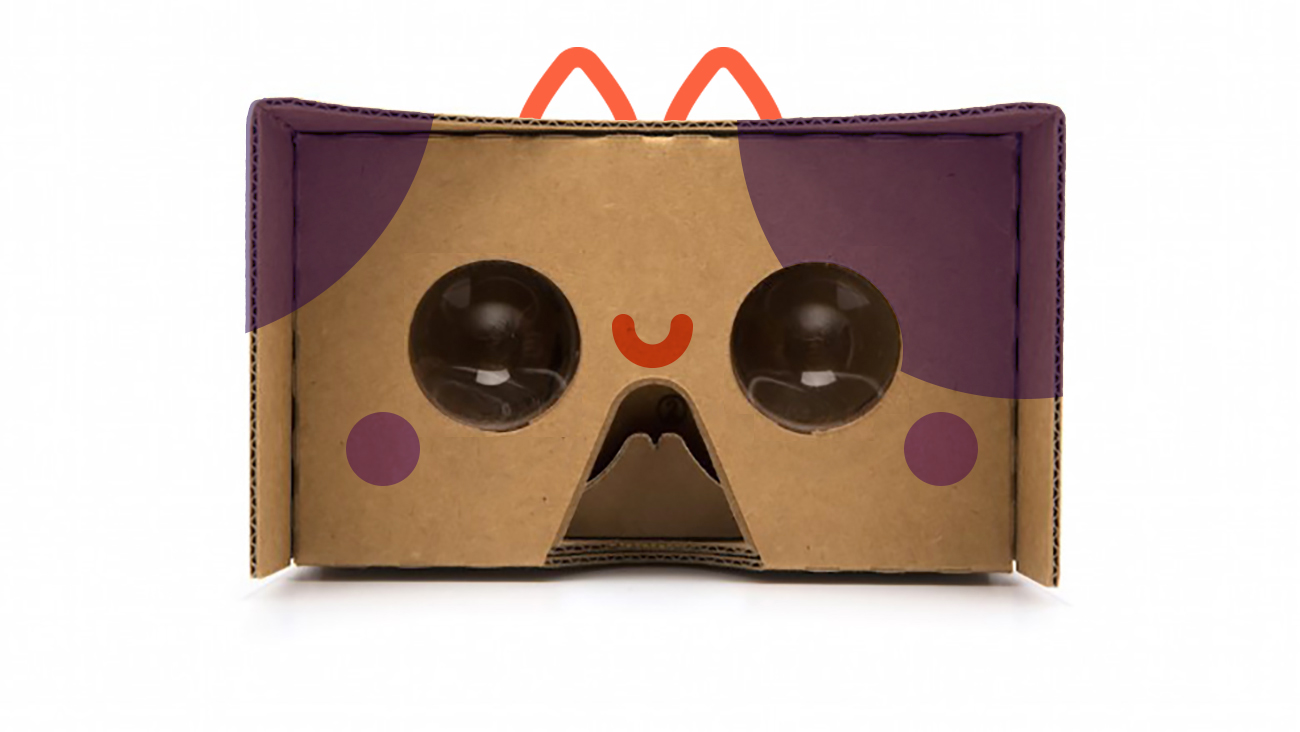 Branding
in a new era
keeping up with new technologies
We want to help your business with a simple and affordable way to use VR for marketing. Virtual Reality is the next big thing. Surprise your clients and delight them with professionally designed VR headsets that complement your custom 360-degree video and/or your VR/AR app, allowing your clients to experience your story in a whole new & immersive way.
Get Started Now
Some of our work
nothing but satisfied customers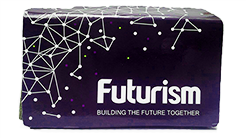 Every client we've ever worked with has commended us for our quality services & honest approach to business. Our experts will give you all the attention you need to make sure your apps and headsets get built the way you want them.
Just sit back, relax and let us do all the work!
Ordering your custom Viewers
Step-by-Step Process
Send us a message!
We'll make sure to answer you whithin 12 hours. Don't hesitate to send us your budget & specifications. We will help you figure out what would work best.
Designing the Headset
We will generate a graphic rendering of the design for your headset so you can visualize it before we send it to the printer. We'll work on perfecting it for you and make sure it looks exactly the way you want.
Pricing
Once the design is made, we will go in detail with the full quote, including the shipping cost to your location as well as discuss if you would prefer paying in installments.
Get it printed
The design we sent you will then get printed and sent to you. This sample will allow you to get to try it out.
confirm order
Finalize the order and intialize your first payment so we can immediately start the printing process.
Get your headsets delivered!
CONTACT US