About the service
Let your customers take part and guide them through your real estate, hotel, production site and many more in 360°.
Share your point of view, without having your customers to visit the location. Or let them take the experience home to show it to their friends and family. All that you require (photographer, software and the headset), you can get from us.
View Our Models
Ordering your custom Viewers
Step-by-Step Process
Send us a message!
We'll make sure to answer you whithin 12 hours. Don't hesitate to send us your budget & specifications. We will help you figure out what would work best.
Designing the Headset
We will generate a graphic rendering of the design for your headset so you can visualize it before we send it to the printer. We'll work on perfecting it for you and make sure it looks exactly the way you want.
Pricing
Once the design is made, we will go in detail with the full quote, including the shipping cost to your location as well as discuss if you would prefer paying in installments.
Get it printed
The design we sent you will then get printed and sent to you. This sample will allow you to get to try it out.
confirm order
Finalize the order and intialize your first payment so we can immediately start the printing process.
Get your headsets delivered!
Our Headsets
Pick your favorite
Micro Model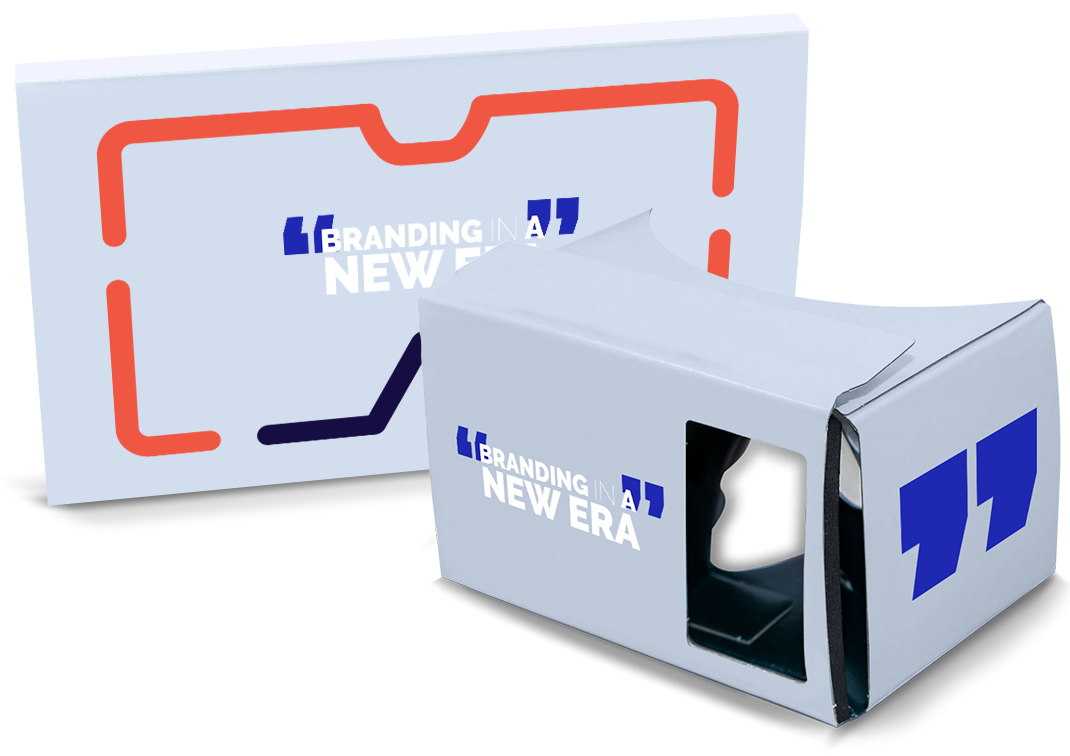 Camera cut-out for AR apps
Bottom via thumb cut-out for phone control
Biconvex lenses 25mm in diameter
Detachable envelope
Perfect for direct mailing
Order now
Macro Model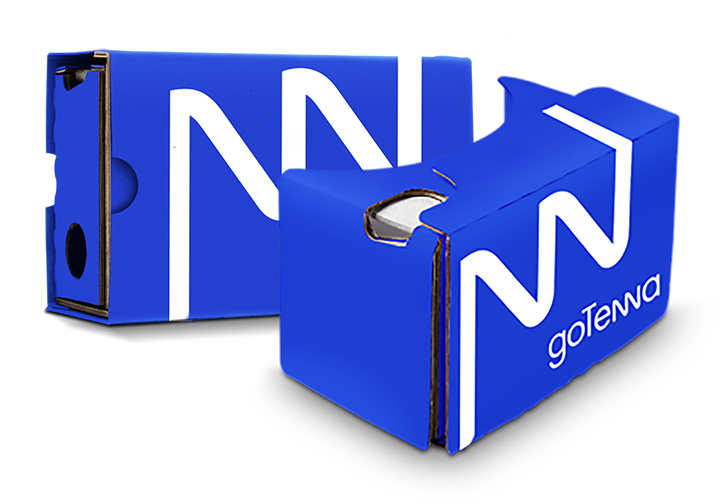 Thick Corrugated Cardboard
VR Headset with matching slider
Biconvex lenses 37mm in diameter
Inspired by the Google Cardboard V2
Interactive click button
Order now
Shared Features
Regardless of which headset you pick you will get the following features:
Option between Matte or Glossy finish
Compatible with any size phone
Wholesale & Customization Options
WWGC Certification & QR code
Available all in white
Available with or without envelope or sleeve
Quick turnaround time - Fast Delivery
Additional Options
You can add those to your headset!